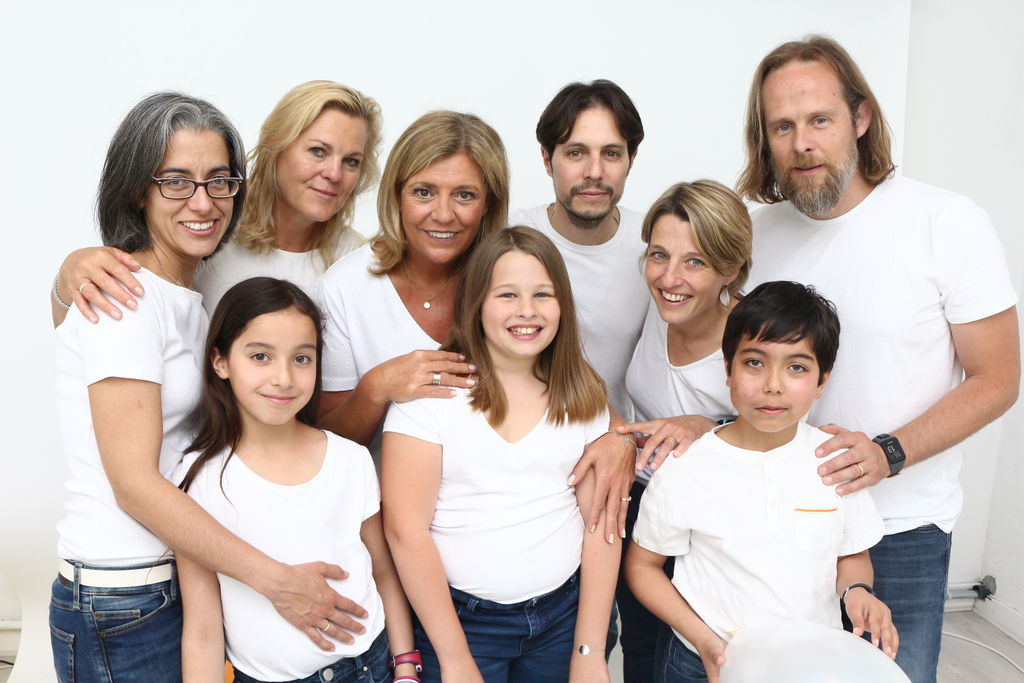 The Vascular Anomaly Patient Association (VASCAPA) aims to help people with vascular abnormalities. This association was founded in 2012 under the impetus of Professors Laurence Boon and Miikka Vikkula -co-founders of the Congenital Vascular Malformations Centre of the Cliniques Universitaires Saint-Luc (UCL) in Brussels- and patients, relatives and former patients. Professor Boon as coordinator of the Centre for Vascular Malformations had noticed the need for a patient association in his daily practice.
Our actions are aimed at:
to inform patients and guide them to the most appropriate care,
to listen to patients and their relatives and to stimulate and facilitate the meeting of patients with each other,
support research and participate in working groups on rare diseases
to represent the interests of the patient (towards government, insurers,...) and to raise awareness of vascular abnormalities and rare diseases in general with the general public, policy makers and health professionals.
Vascular annormalities affect more than 10% of the population, their consequences are most often benign but some rare and progressive forms can have a very heavy impact on the quality of life of those concerned. The majority of these vascular abnormalities are rare, in many cases they require long-term medical follow-up and may require specialist medical advice. This is why Vascapa aims to guide people with vascular abnormalities so that they can benefit from the most appropriate care and social assistance. VASCAPA also aims to work with health insurance systems so that the specificity of these pathologies is recognised and accompanied by appropriate health coverage.
In order to increase its impact at national and European level, VASCAPA is a member of the Rare Diseases Organisation Belgium (RaDiOrg), the League of Health Service Users (LUSS), the Platform for Flemish Patients (VPP) and EURORDIS. VASCAPA also participates in the patient working group of VASCERN, the European Network for Multisystemic Rare Vascular Diseases.